Kihyon Sohn Acupuncture (Kihyon Sohn Acupuncture LLC)
Kihyon Sohn Acupuncture (Kihyon Sohn Acupuncture LLC)
Community Partner
About
Kihyon Sohn Acupuncture is located at 10700 Beaverton Hillsdale Hwy, Suite 357.

Dr. Sohn emphasizes the prevention of illnesses as well as the treatment of pertinent concerns in his therapies.
He uses Korean acupuncture, herbal medicine, and moxibustion to provide holistic and effective treatments.

His patients come from many cities, including Beaverton, Portland, Tigard, Vancouver, Canby, and other nearby cities.


Additional Info
Kihyon Sohn Acupuncture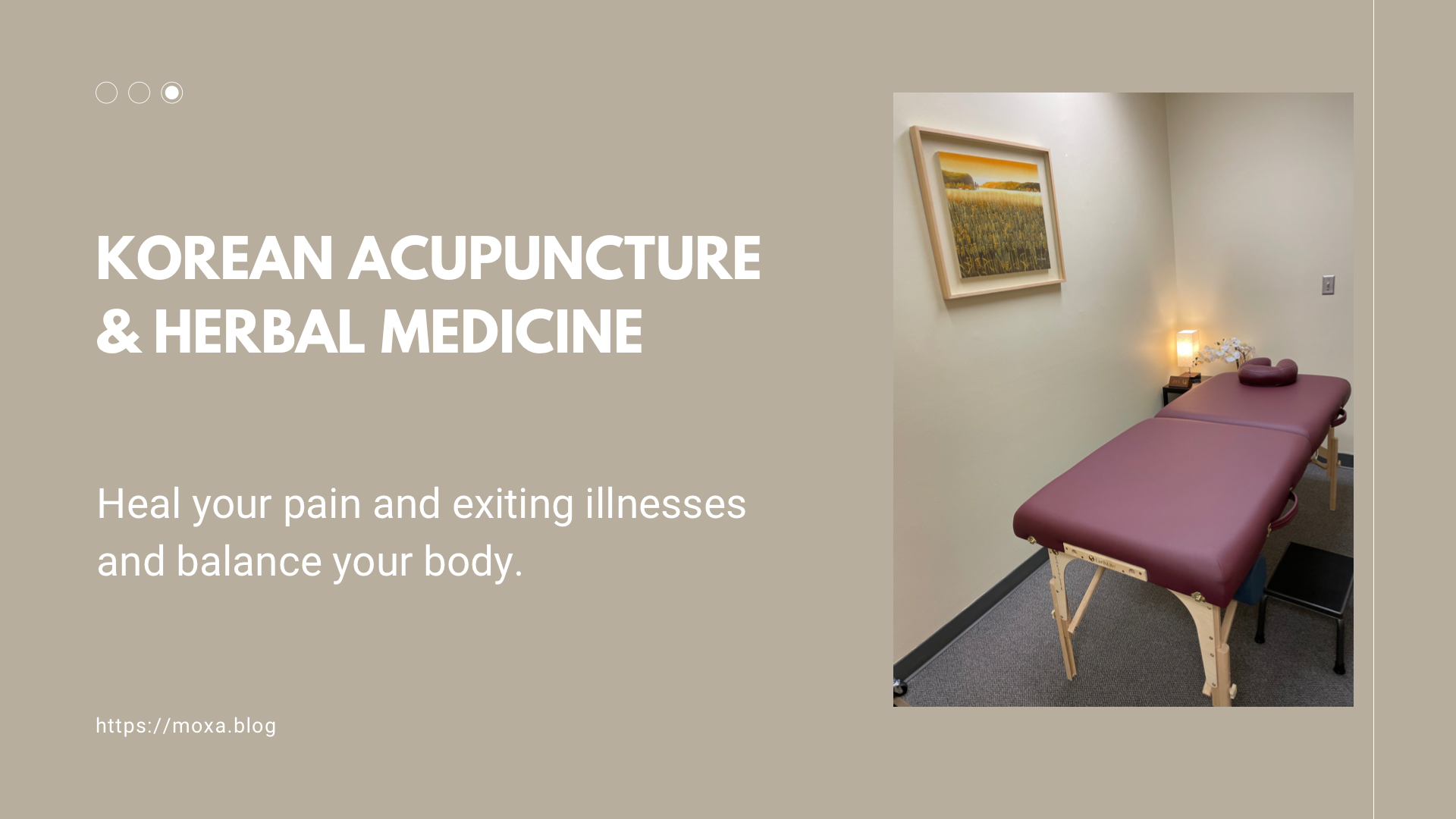 Acupuncture and herbal medicine in Beaverton Hillsdale
Dr. Kihyon Sohn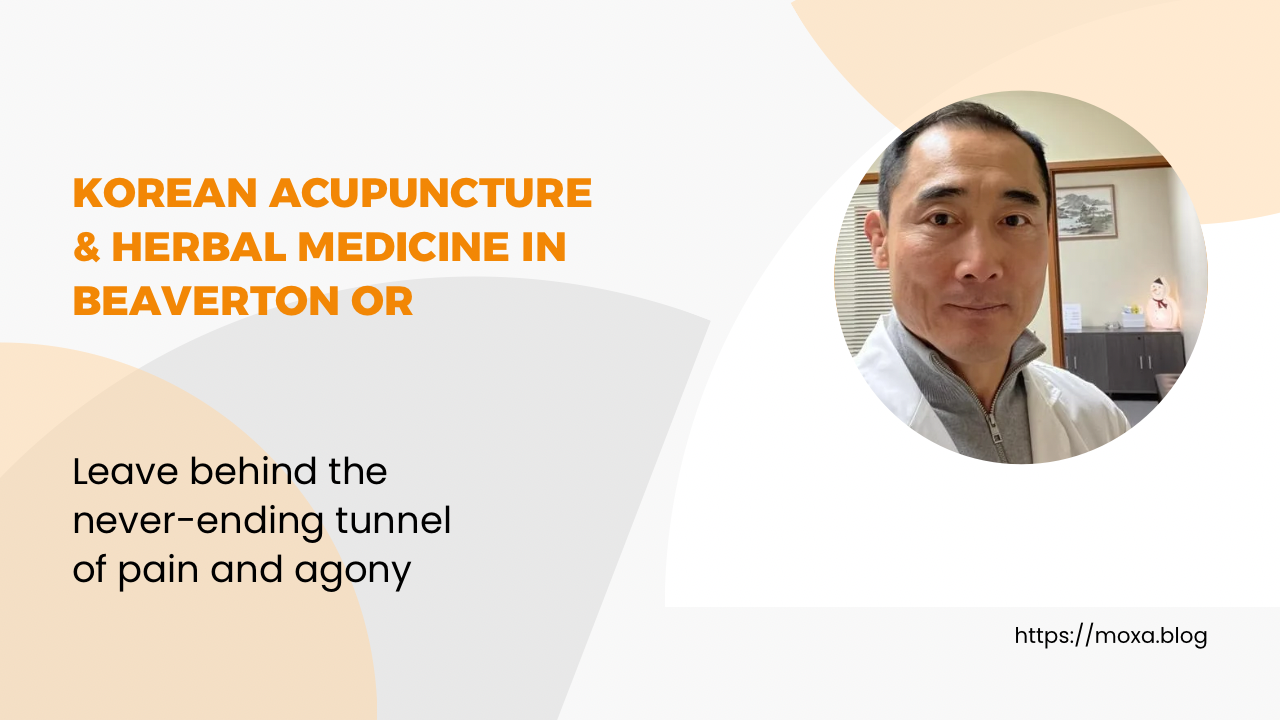 ---
Licensed Acupuncturist (LAc)
Diplomate of Oriental Medicine (NCCAOM, Dipl.O.M.)
Master of Acupuncture and Oriental Medicine (MAcOM)
Doctor of Acupuncture and Oriental Medicine (DAOM)
Kihyon Sohn is a licensed acupuncture and herbal medicine doctor in Beaverton Hillsdale. At Oregon College of Oriental Medicine (OCOM), he earned a master's degree (MAcOM). He enrolled in a doctoral degree program at the same college to quench his thirst for more knowledge. He obtained the title of Doctor of Acupuncture and Oriental Medicine (DAOM).
Dr. Sohn, an acupuncture and herbal medicine doctor, uses Korean acupuncture, moxibustion, and herbal medicine to treat acute and chronic pain. He uses Korean acupuncture to balance the body based on pulse presentation.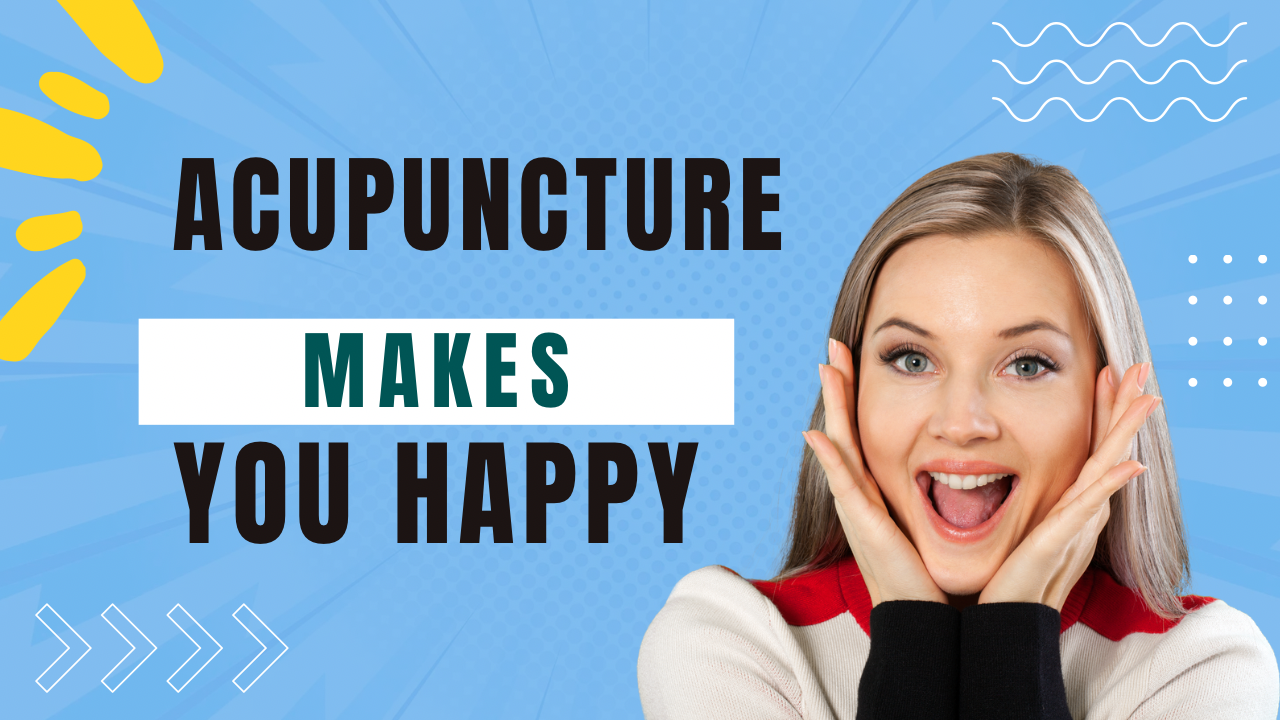 Back pain, neck pain, sciatica, tennis elbow, headache, frozen shoulder, knee pain, and other symptoms are common. When he treats any ailment, he uses a holistic approach that addresses underlying issues. Patients find his treatments to be beneficial and satisfying, and they return to him on a regular basis for maintenance.
Dr. Sohn suggests that patients go hiking at least once a week. Hiking is one of the many enjoyable activities available in the area.
He also strongly advises patients to return for maintenance treatments on a regular basis. Once patients feel better, he spreads out treatment intervals, such as every two weeks, every three weeks, and so on. This is how he attempts to assist patients in maintaining their improved conditions.
---
Images