Business Breakfast Forum
Thursday, November 3, 2022 (7:15 AM - 9:00 AM) (PDT)
Description
Beaverton Business Forum: Homelessness and 'Unhousing'
Homeless and Unhoused - How is this issue affecting your local business or organization?
Homelessness is top of mind right now. Winter is coming. Data from Washington County in January show an average of 800 people experience homelessness each evening. We believe that number may be growing. Metro's Supportive Housing Services funds are coming here. Shelters and options are in development.
How is this affecting our local west side community? Will we see more unhoused neighbors at our business's front doors? Is this a larger public safety conversation? How are the Metro and city funds addressing the issue in Beaverton? How do we come together to model community-based, supportive – and integrated – solutions?
The Chamber is bringing together the experts – those on the front lines – who are seeking business' input and partnership. What can and might our businesses and organizations do hand-in- hand to create this unique community approach?
Now is the most important time to have this conversation and seek input. Be a part of this – all voices are needed. Join us Nov. 3 at the Beaverton Business Forum, brought to you by the Beaverton Area Chamber's Business Advocacy Council. Hear from these community members and learn how Beaverton is on the forefront of addressing this crucial issue.
7:15 a.m. – Doors open, beverages and continental breakfast
7:30 a.m. – Program begins; Panel discussion, Q&A
8:15 a.m. – Table top discussions. Perspectives, pain points and solutions are shared
November 3, 2022, 7:15 – 9 a.m., Patricia Reser Center for the Performing Arts
Our Panelists Will Include: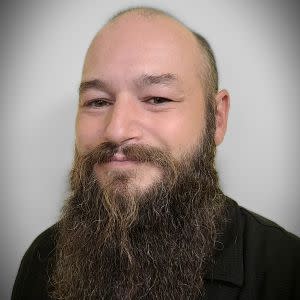 Mike Backman - As the Program Manager for the Beaverton Street Outreach Program, Mike engages with our local neighbors experiencing houselessness, as well as local businesses and Law Enforcement, with the goal of connecting people to the appropriate resources to help find solutions that benefit the community as a whole. Mike brings an on the ground perspective of the challenges and experiences of our houseless community.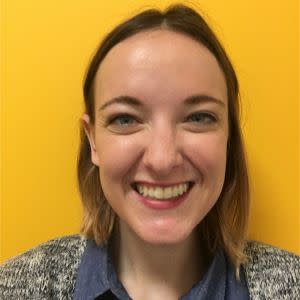 Megan Cohen (she/her) is the Program Administrator for the Community Services Program at the City of Beaverton. She has worked at the city for 9 years and has developed and implemented the city's homelessness programming including the Beaverton Winter Shelter and Safe Parking Program. Her background is in nonprofit management, with an MPA from Portland State University.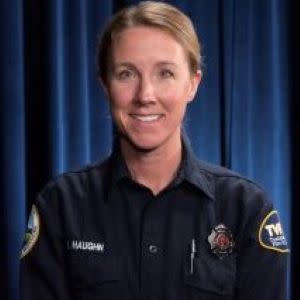 Kim Haughn is the Community Risk Reduction Manager for Tualatin Valley Fire & Rescue. She's worked for the fire district for just over six years. Prior to TVF&R, she worked for Washington County's Department of Land Use and Transportation for 11 years. She has a bachelor's degree in social and behavioral sciences from Linfield University and a master's degree in public administration from Portland State University.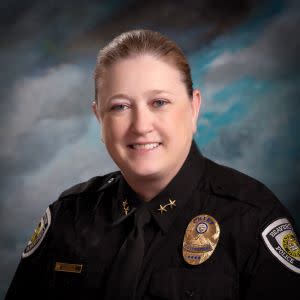 Stacy Jepson has been Beaverton's Interim Chief of Police since June 2022. Prior to coming to the Beaverton Police Department, Chief Jepson served as Eugene Police Department's deputy chief from April 2019 through May 2022. Before then, she spent 21 years at the Hillsboro Police Department, working as a police officer, detective, sergeant, lieutenant, and commander for the patrol division.
Chief Jepson is committed to the principles of 21st Century Policing and has been a long practitioner of transparency, constitutional policing, police legitimacy and procedural justice. She has devoted most of her career to being a leader and champion of police officer wellness and critical incident education and post care.
Chief Jepson is a member of both the International Association of Chiefs of Police and the Oregon Association of Chiefs of Police. She is a graduate of the FBI's 450th Executive Leadership Institute, the Oregon Executive Development Course, The West-Point Leadership Exchange, and currently holds an Executive Police Certification with the Department of Public Safety Standards & Training.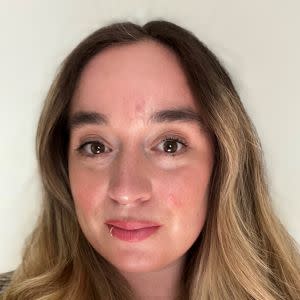 DeAnna Negrete (she/her/hers) joined the Washington County Department of Housing Services in May 2022 as the Homeless Access Programs Supervisor overseeing the outreach, shelter and access center program. She is an expert in Trauma Informed Care implementation, program development, and training. DeAnna started her social service career as an Street Outreach Specialist for youth in downtown Portland before earning her Master's in Counseling Psychology and practicing as a mental health and substance abuse counselor.
Please feel free to submit questions ahead of time.
A continental breakfast will be catered by Vibrant Table
Registration Required
Members - $10
Non-Members - $15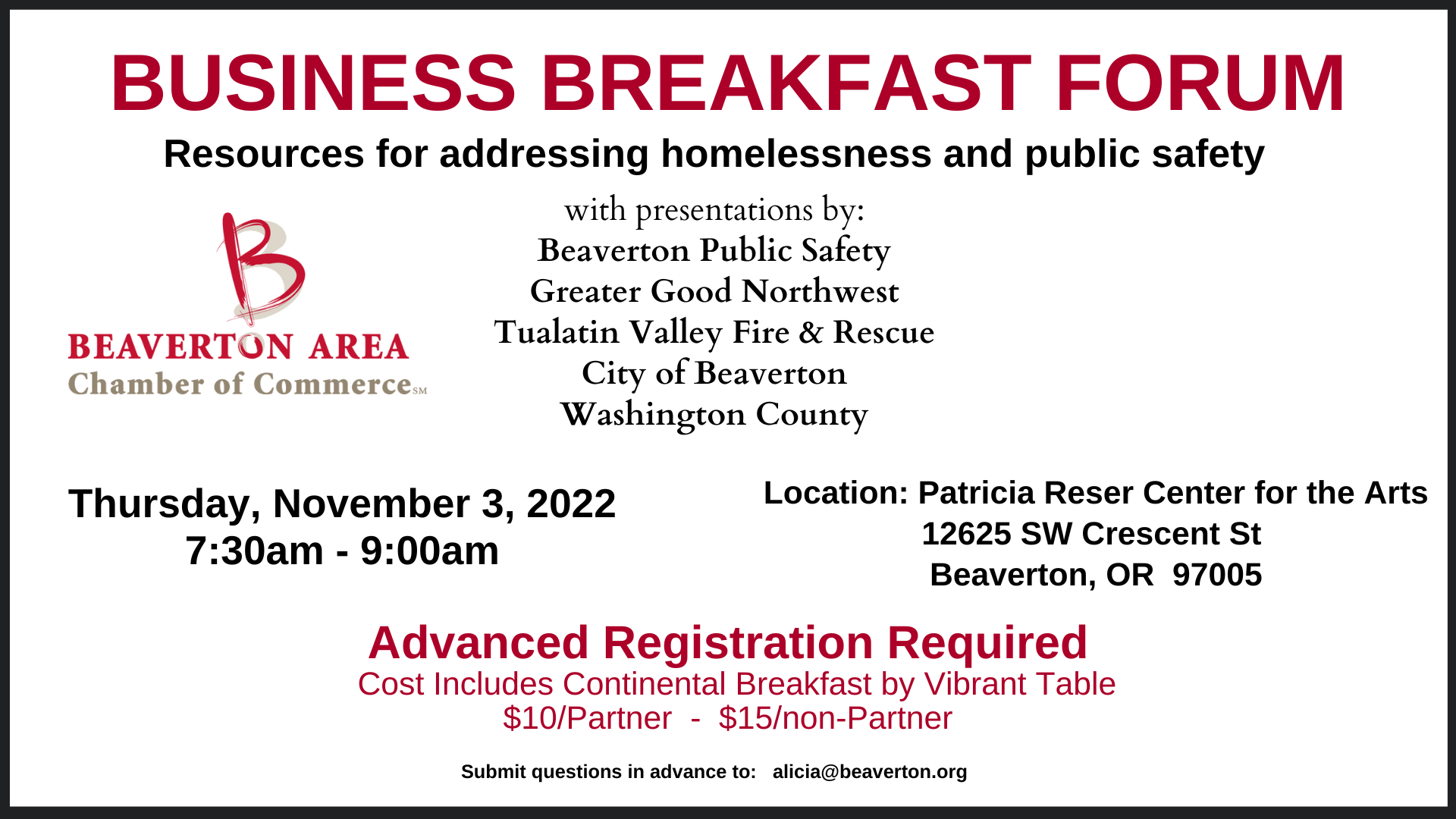 Pricing
Members - $10
Non-Members - $15
Patricia Reser Center for the Arts
12625 SW Crescent St



Beaverton

,

OR

97005

United States



Thursday, November 3, 2022 (7:15 AM - 9:00 AM) (PDT)
Categories
Business Advocacy