How to Make a Data-Driven Business Plan Using Census Bureau Data
How to Make a Data-Driven Business Plan Using Census Bureau Data
Tuesday, March 28, 2023 (9:00 AM - 10:00 AM) (PDT)
Description
In this informative presentation that heavily relies on business data and data tools from the Census Bureau, Judy Dunne and Armando Mendoza will guide attendees through the key economic surveys and programs that will be helpful in forming a business plan. A demonstration of the data tools and best practices for forming a business plan will be provided in this workshop that will leave attendees better prepared for understanding the importance and usefulness of Census business data.
Meet Your Presenter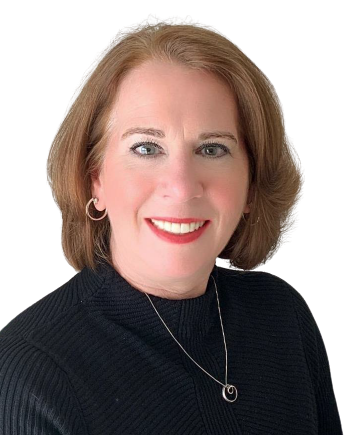 Judy Dunne serves as the Data Dissemination Specialist for Idaho, Oregon and Washington states where she plays a vital role in helping the public understand data. She works directly with individuals, organizations, government officials and others to increase their understanding, and ability to access and work with data the Census Bureau collects.
She began her career during Census 2020 as a Partnership Specialist in Washington state focused on outreach and engagement to increase census response and working with educational organizations promoting the Statistics in Schools (SIS) Program .
She is originally from the suburbs of Chicago, IL but now resides in Washington state. She received her BA Degree from National Louis University and a MAEd in Educational Leadership from Argosy University.
Images
webinar by zoom

Tuesday, March 28, 2023 (9:00 AM - 10:00 AM) (PDT)
Categories
Education
Education